Trout Unlimited has been fighting to protect Bristol Bay from the Pebble Mine for nearly a decade. The truth is salmon runs are declining globally making Bristol Bay important not only as a powerhouse for wild salmon, but also the engine for local and international economies. With the threat of the Pebble Mine and other hard rock mining proposal on adjacent state and federal land, now is the time to act to protect one of our greatest treasures.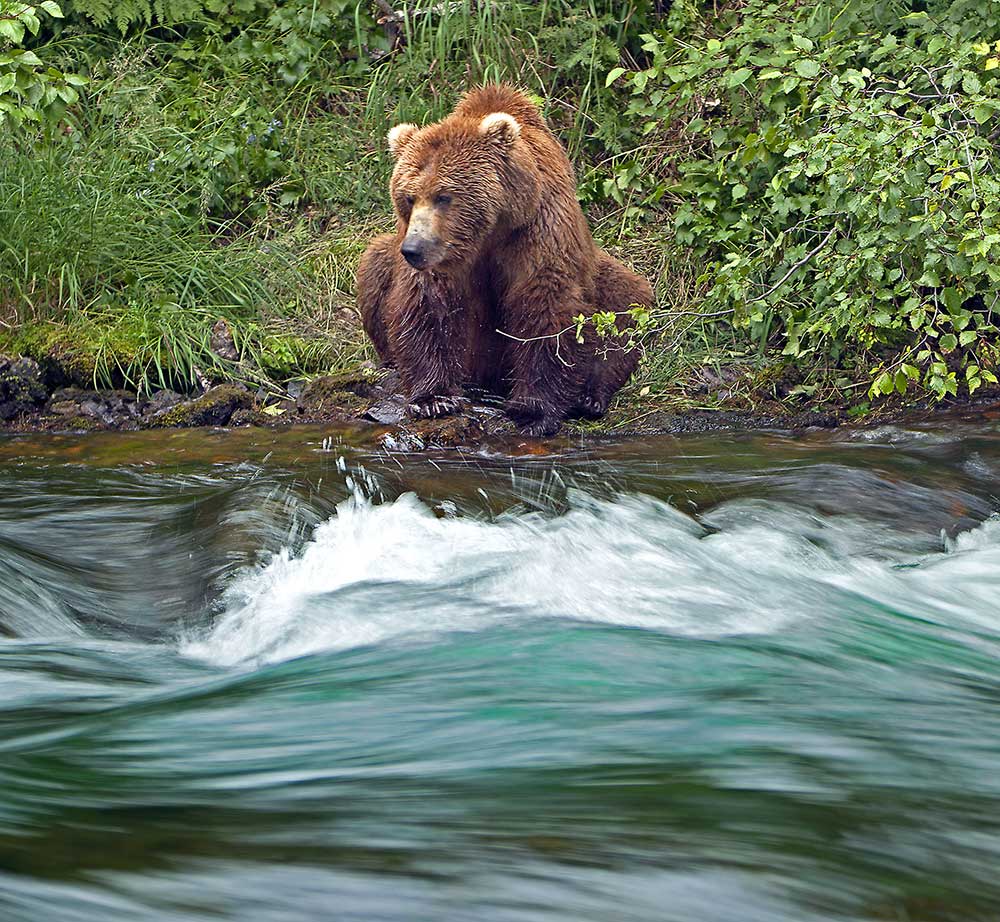 I am not opposed to mining, but [Pebble] is the wrong mine in the wrong place.
Ted Stevens
Bristol Bay needs your help
Wrong mine. Wrong place.
What's at stake in Bristol Bay?
Largest sockeye salmon fishery in the WORLD
Combined Bristol Bay fishery is valued at $1.5 billion and supports over 14,000 jobs including commercial fishermen, processors, lodge owners, guides, tourism operators and more.
30 Alaska Native Tribes in the region that depend on salmon to support their traditional subsistence ways of life
World class fishing: Recreation and tourism spending in Bristol Bay brings $90 million annually to the state in the form of taxes and licenses through the 37,000 fishing trips taken to the region each year.