A ONCE IN A LIFETIME THREAT TO WATER IS A
ONCE IN A LIFETIME CHANCE TO ACT. Clean water and healthy fisheries are under threat like never before.
But with great threat, comes great opportunity: This is yours.
Act today and be the voice that protected water for this generation and the next.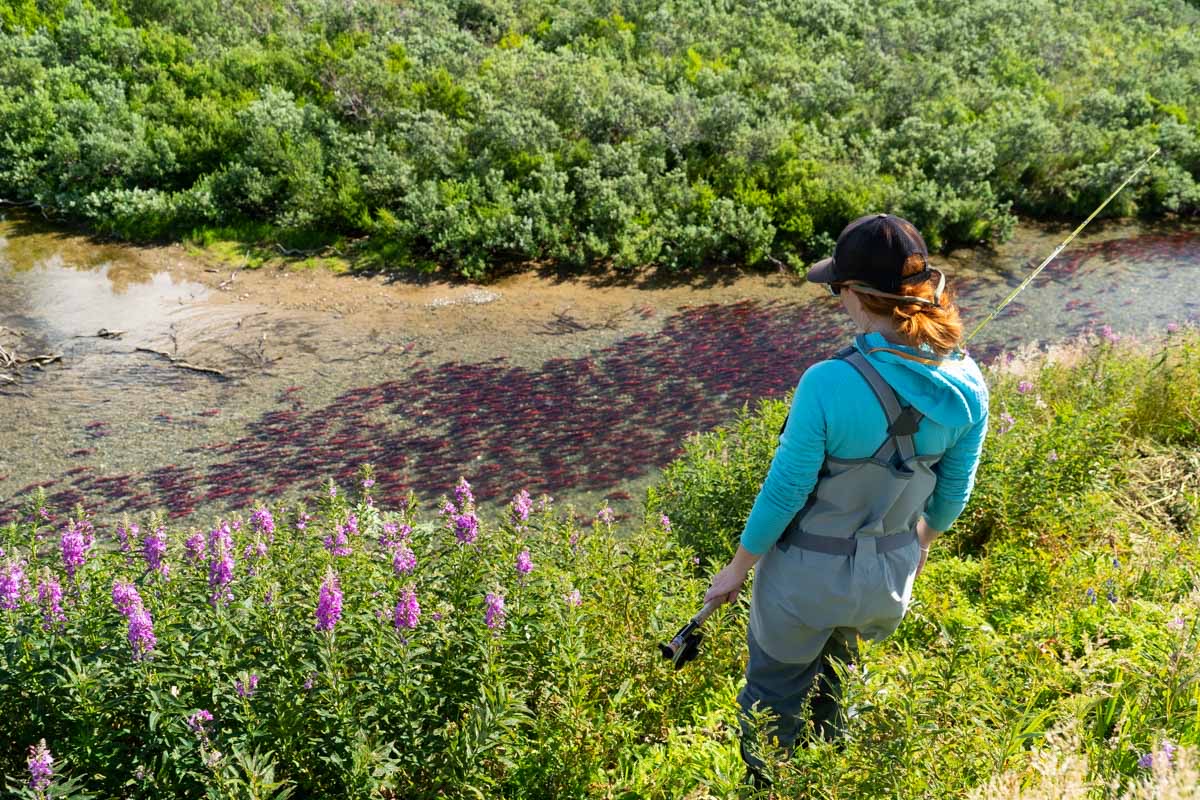 Threat:
Pebble Mine, a massive open pit mine at the headwaters of Bristol Bay.
What's at stake: 
The health of the world's largest sockeye salmon run
A $1.5 billion combined Bristol Bay fishery
14,000 jobs supported by the Bristol Bay salmon fishery
Here's where you can help:
We are in the middle of critical comment periods. Lend your voice today by filling out the forms below.
Want more ideas?
Acting for conservation can take on many forms. And to make an impact for future generations, we must all be willing to donate our talents, whatever they may be.
Whether it is volunteering at a local stream clean-up, making a dollar contribution to a conservation organization or participating in the political process, your contribution is never too small.
Fill out our survey below and let us know how you can help.
Stand up for our coldwater heritage