The Public Land Renewable Energy Act, S. 2666, would support responsible development of wind, solar and geothermal projects on public lands with high potential for energy and low impact on wildlife and habitat.  Critically, the act would also strategically direct the royalty revenue from development to invest in local communities, fish and wildlife resources and more efficient permitting for renewable energy projects. This broadly bipartisan legislation already passed the House and Trout Unlimited urges all Senators to co-sponsor and support this legislation. TU has been working on this bill for more than a decade and we are so close to getting it over the finish line! Act today to support PLREDA.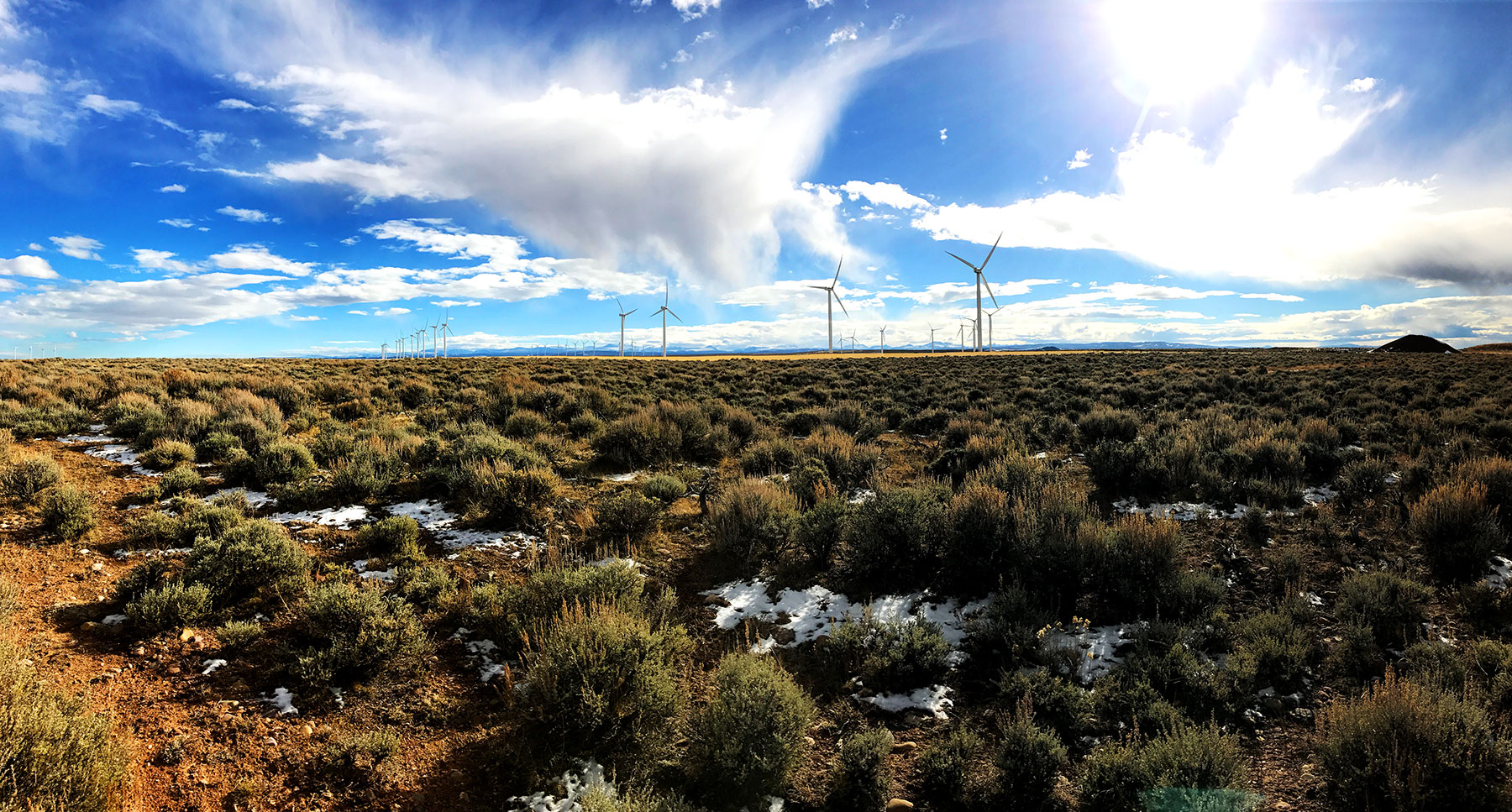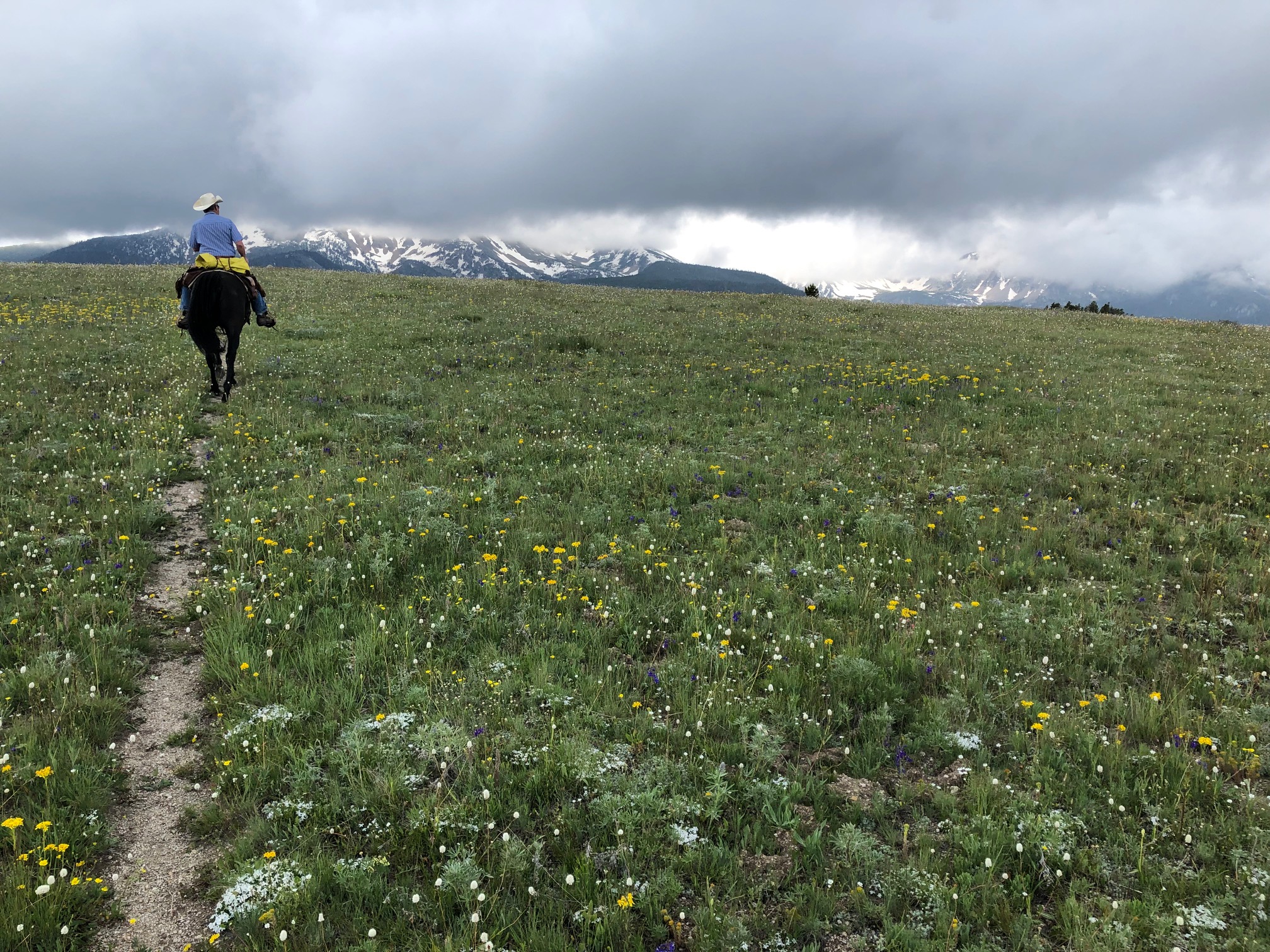 Get the report:
Energy development can coexist with healthy habitat and quality hunting and angling, but it doesn't happen by chance. Responsible energy development requires careful planning and a commitment from stakeholder groups, the public and decision makers to get it right. Only through collaboration can we strike the appropriate balance. And it is critical that our public land management agencies – the Bureau of Land Mangement and the U.S. Forest Service – have the right policies and procedures in place to facilitate both energy development and the conservation of healthy fish and wildlife habitat.
The government's FY17 statistics speak for themselves:
There is already ample access to develop America's energy resources. Responsible development means we don't need to sacrifice more special places.
Acres of leases not being developed
Approved permits ready to be drilled
Percent of leased lands not being developed

50%

50%

Percent of leases offered that received bids from industry

50%

50%