LET'S RE-AUTHORIZE LWCF
If you've spent time outdoors, you've probably benefitted from this important fund.
STAND UP FOR LWCF TODAY
It is time for Congress to re-authorize the Land and Water Conservation Fund.
The Land and Water Conservation Fund (LWCF) was established by Congress in 1964 with purpose of preserving, developing and assuring access to outdoor recreation resources.
The fund does this by dedicating a portion of revenues from offshore oil and gas development to further conservation efforts and enhance outdoor recreation opportunities for all Americans. 
Since 1965, LWCF has invested more than $16 billion into local communities in every state to provide funding for everything from public land acquisitions to developing local outdoor recreation sites. 
Chances are that if you have spent time outdoors at a fishing access sites, state park, local open space or public lands, you've directly benefited from the LWCF 
We cannot afford to let the infrastructure of our natural world to fall into disrepair. We must fully fund conservation, the agencies and the individuals whose job it is to stand guard over our natural treasures.
Chris Wood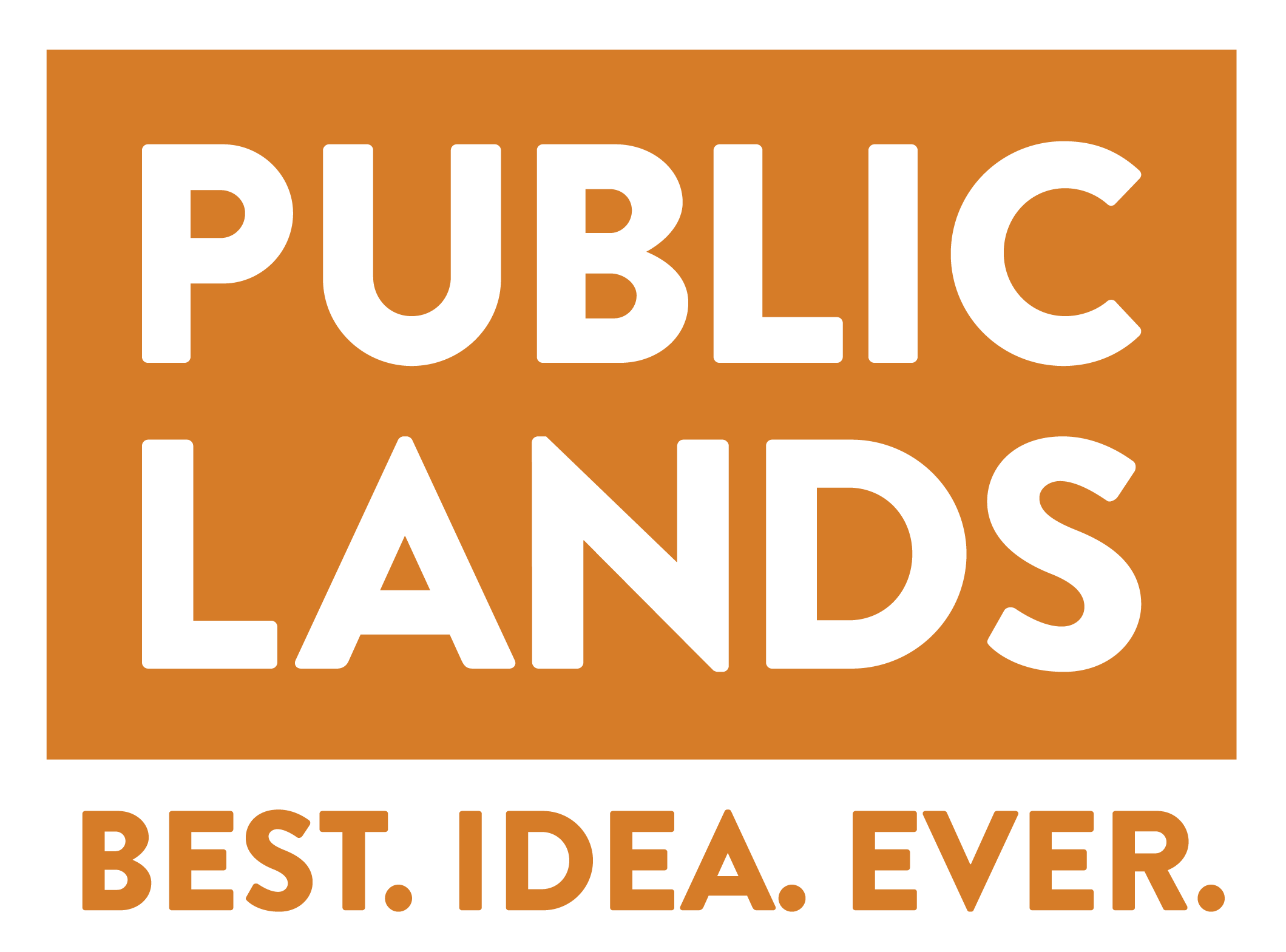 Good for hunters and anglers:
There are two requirements for quality hunting and fishing opportunities: healthy habitat and access – LWCF provides for both. LWCF funds are used to do things like develop fishing access sites, purchase state game lands for hunting or placing conservation easements on private lands with interested landowners.
What does it cost tax payers?
Not a dime. Because the funds for LWCF are primarily paid for by oil and gas leasing in the Outer Continental Shelf, it cost taxpayers nothing and benefits them entirely.  
The program expired: now what?
Congress originally authorized LWCF for 25 years and then extended the program for another 25 years. The program briefly expired in 2015, but Congress temporarily extended the program for 3 years. It expired again on Sept. 30 and since then sportsmen and women have been working hard to push Congress into action. Recently, the Senate passed the Natural Resource Management Act which permanently re-authorizes LWCF. It is now time for the House to do the same.