In a major victory, the threat of the massive proposed Pebble mine in Bristol Bay, Alaska has been stopped for now. Our next task is to secure durable, community-supported protections for the region so no future mining proposals can threaten the region's iconic wild salmon and trout fishery, and the cultures, businesses and enjoyment they provide.
With the immediate threat of Pebble mine behind us for now, we will turn toward securing durable protection at the state and federal levels for the region. This involves working with the Alaska state legislature, agencies, governor's office as well as members of U.S. Congress. 
With momentum on our side after the proposed Pebble mine's permit was denied in late 2020, we must capitalize on the moment and push to secure the durable protections the region deserves, so threats like Pebble are never again possible in a place as special as Bristol Bay. Please take a moment to send a letter today.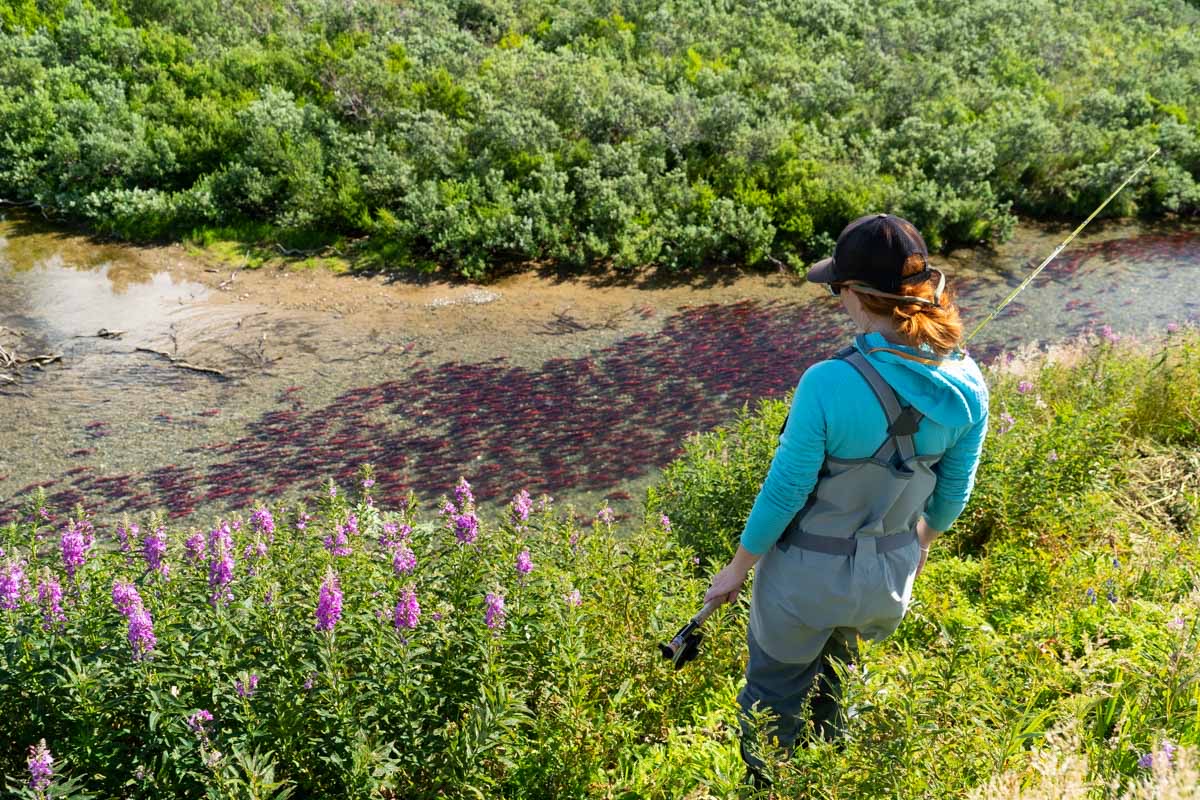 Trout Unlimited has fought to protect Bristol Bay from the proposed Pebble mine for over a decade. As salmon runs decline globally, Bristol Bay is important not only as a powerhouse for wild salmon, but also the engine for local and international fish-based economies. With the threat of the Pebble mine off the table with the October, 2020 announcement, now is the time to act to secure durable conservation measures for the region and protect one of our greatest treasures.
Learn More
Find the latest on the status of the campaign and how you can help on our campaign site, Save Bristol Bay or via Trout Unlimited blog posts.
I am not opposed to mining, but [Pebble] is the wrong mine in the wrong place.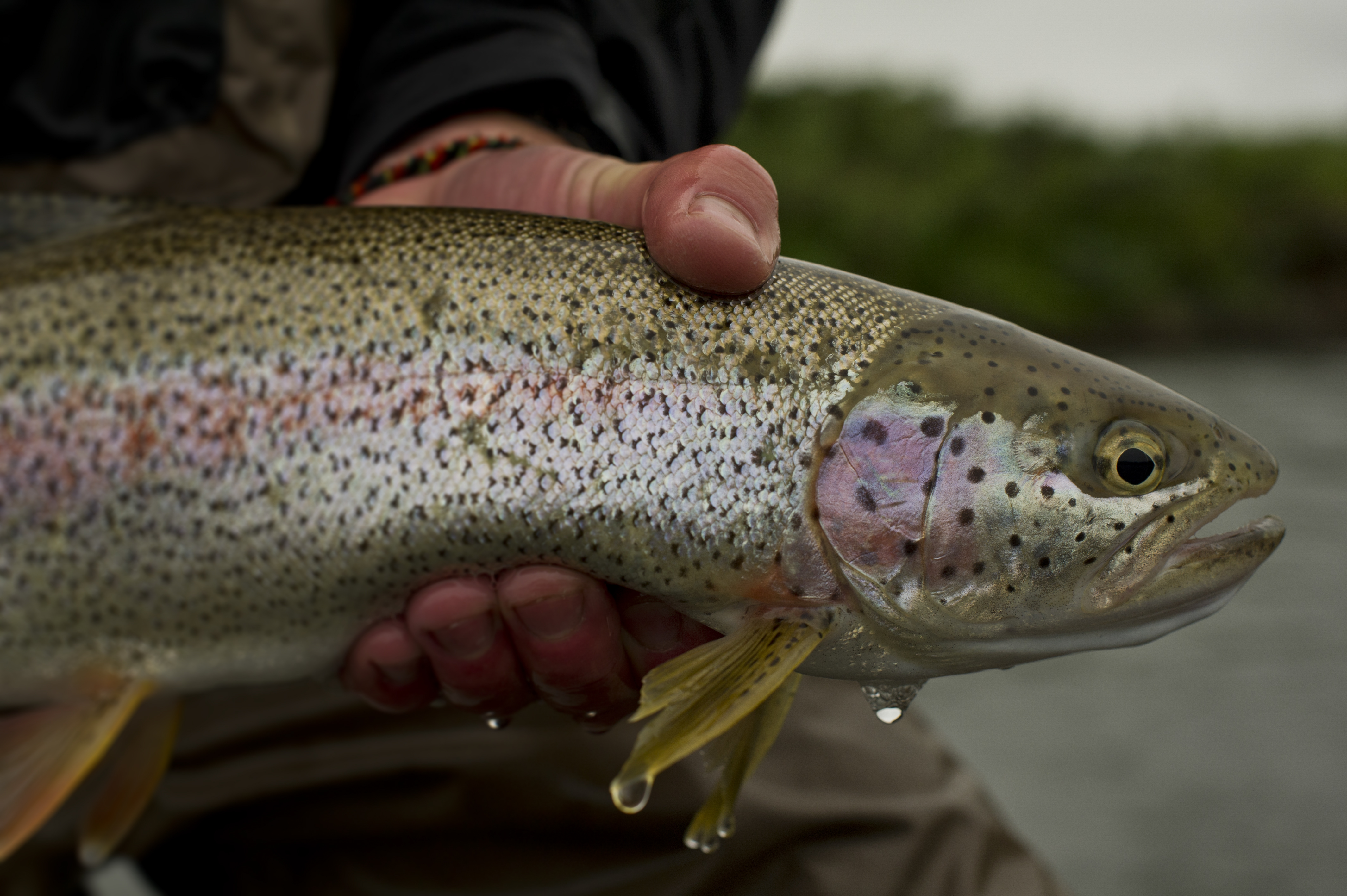 Rainbow photo by Tim Romano. 
Bristol Bay needs your help
Time to secure durable protections that put threats like Pebble behind us permanently.
What's at stake in Bristol Bay?
Bristol Bay is home to the largest sockeye salmon fishery in the WORLD
30 Alaska Native Tribes in the region depend on salmon to support their traditional subsistence ways of life
Recreation and tourism spending in Bristol Bay brings in $90 million annually to the state through taxes and licenses.
Combined Bristol Bay fishery is worth $1.5 billion and supports more than 14,000 jobs